A different breed of pet store.
Why should you become a Global Pet Foods franchisee?
Besides being 100% Canadian owned, no other retailer offers the level of passion, expertise, and variety of natural and wholesome pet foods that we do. These qualities have made us top of mind with our customers and have kept us a notch above our competition.
Global Pet Foods stores are spread right across Canada from beautiful British Columbia to the stunning shores of Newfoundland. We have become the third largest Pet Specialty retailer in Canada and sixth largest in North America.
Growing faster than a puppy.
As a franchisee, you're joining one of the fastest growing markets in Canada. 56% of Canadian households have at least one dog or cat. With the continued uptake of premium and super-premium products and of non-medical pet services, sales in the Canadian pet market will increase to $9.2 billion by 2019.

Become a part of our family.

Request info package
We'll groom you to be our next great franchisee.
We make being a Global Pet Foods franchisee easy. From selecting your site to merchandising your store and everything in between, our team of experts will guide you along the entire process. No matter what your level of experience may be in the pet industry, our interactive, thorough, and easy-to-learn training program will provide you with the necessary tools to succeed.

Become a part of our family.

Request info package
Make Global a local favourite.
For more information about what locations are available or for sale, please fill out the form below.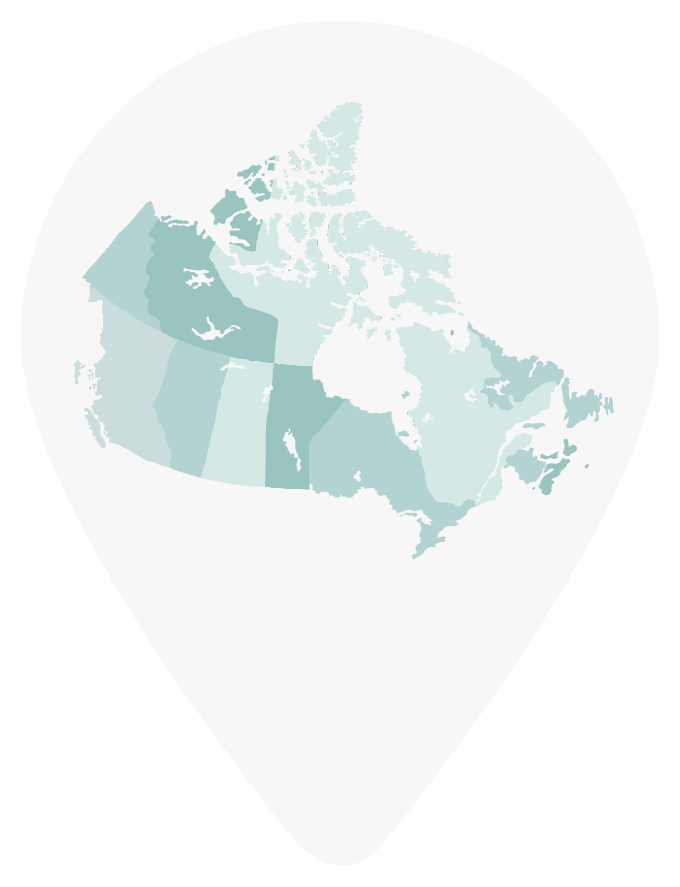 Hear from our family.
"Preparing me for my future couldn't have been better." - Tom Fitzgerald
Maureen and Ambrose | Vaughan Ontario
Domenic | Newmarket & Bradford Ontario
Donna and George | Toronto Ontario
Is your tail wagging yet?
Do you love pets?

Do you enjoy pet owners coming to visit with their pets?

Do you want to have fun at work?
If this sounds like you, fill out the inquiry form below to request an info package and see how Global Pet Foods can be a perfect fit for you.

Fill out the form below.
It's been a real treat.